Experience the transformative power of cultural immersion with Gogi Abroad
Tribal Gap Year
Eight months, four countries, an immersive cultural experience centered around farming, rituals, art, and music.
School Groups
Gogi Abroad builds custom itineraries grounded in the studies of sustainability and reverence for tribal cultures.
Our travelers are welcomed into a network of local culture in each of our locations around the globe. With deep, authentic connections to the farms and families, we craft cultural immersion experiences that balance structure and support with independence and self-reliance.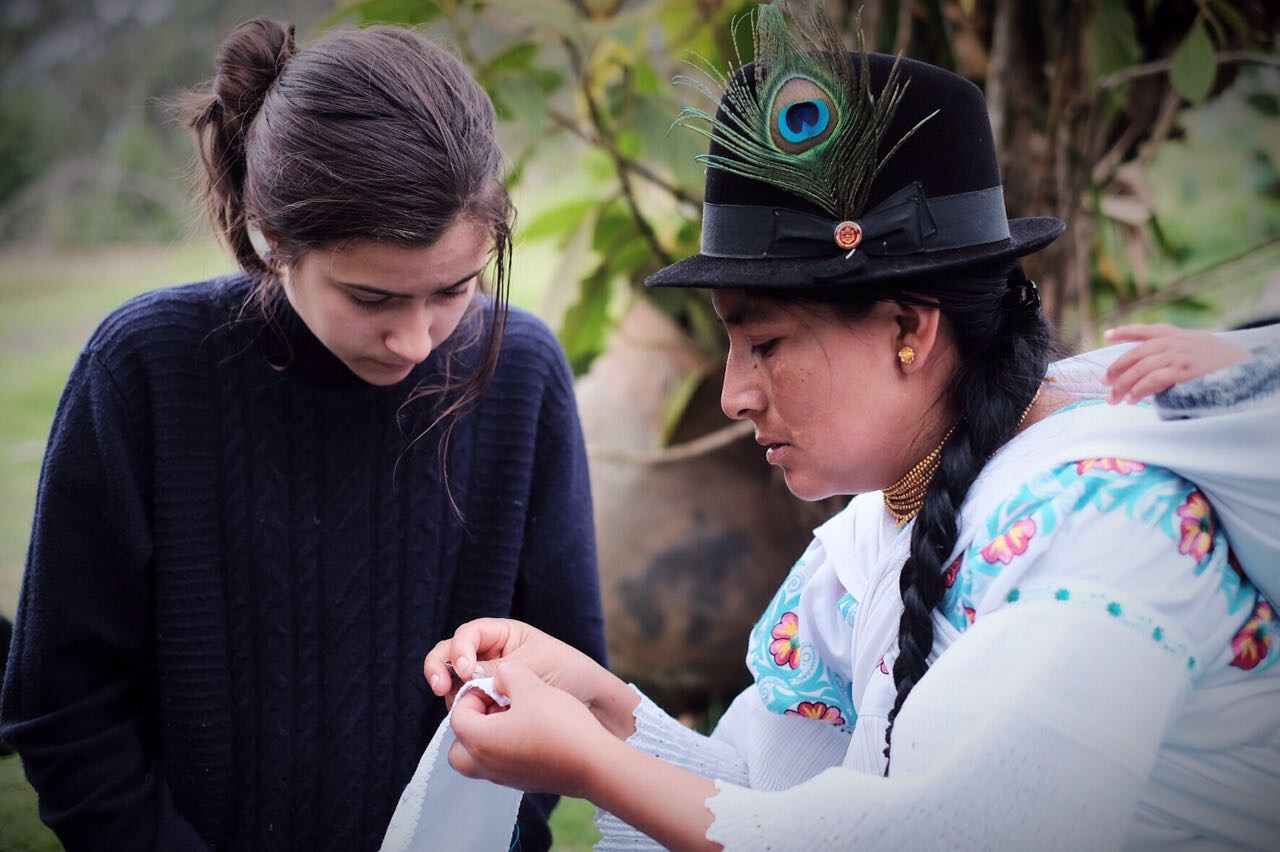 Traditional farming and building methods, craft work, art, music, explorations of the natural environment - Gogi Abroad brings students into the true culture of the region.
We offer travel experiences with a unique blend of independence and support, giving you the structure and security you need to feel truly at home in the world.
Interested in exploring with us?
Upcoming Trips Open For Registration
Notes From The Field, Our Student Blogs
Follow us on Instagram and Facebook